PETROLEUM OIL - GAS, POWER & MINING TRADING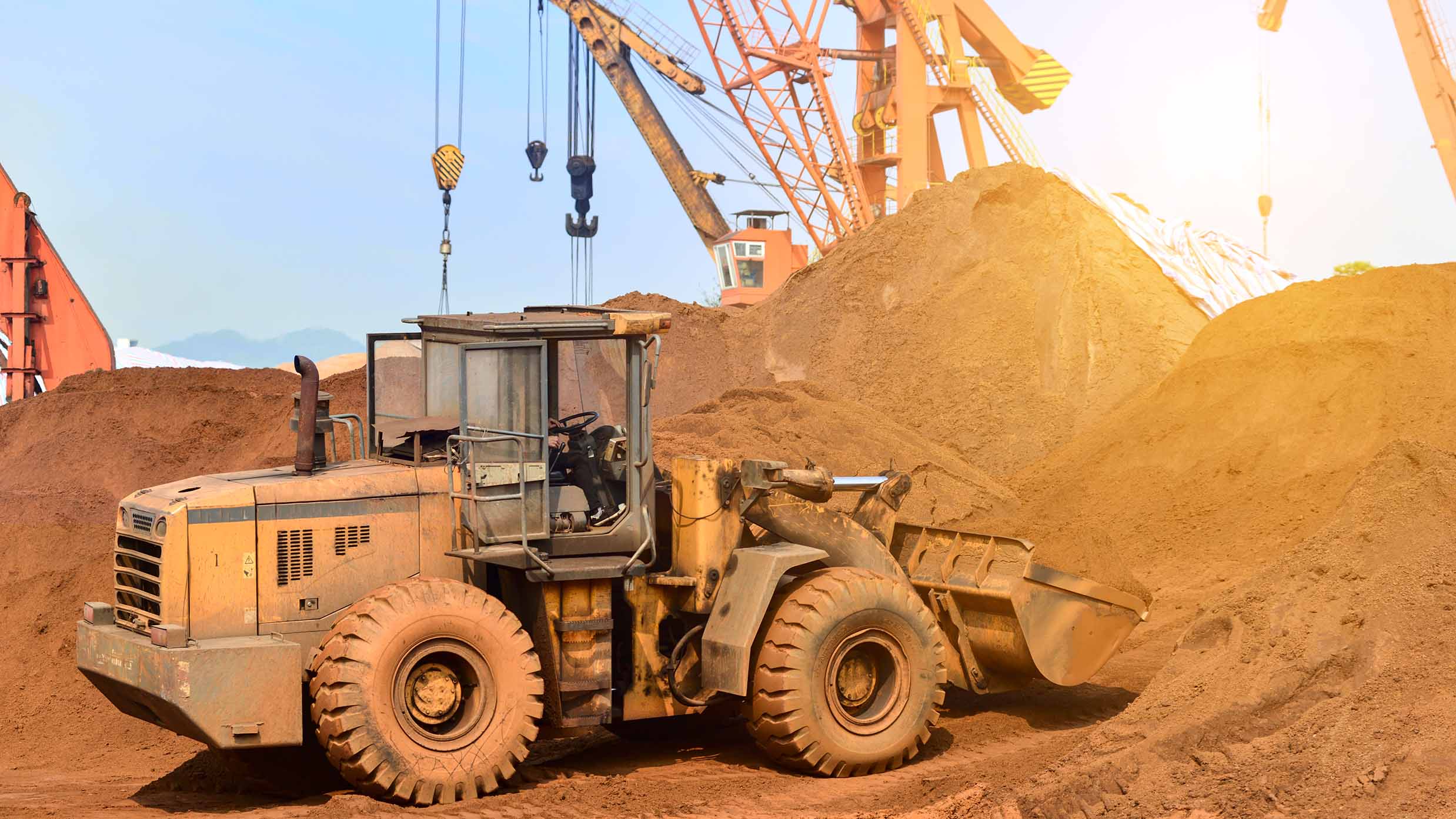 Our Vision
To be the integrated and global energy and mining company most admired for its people, partnership, and performance.
Our energy is to meet your  energy need wherever you are!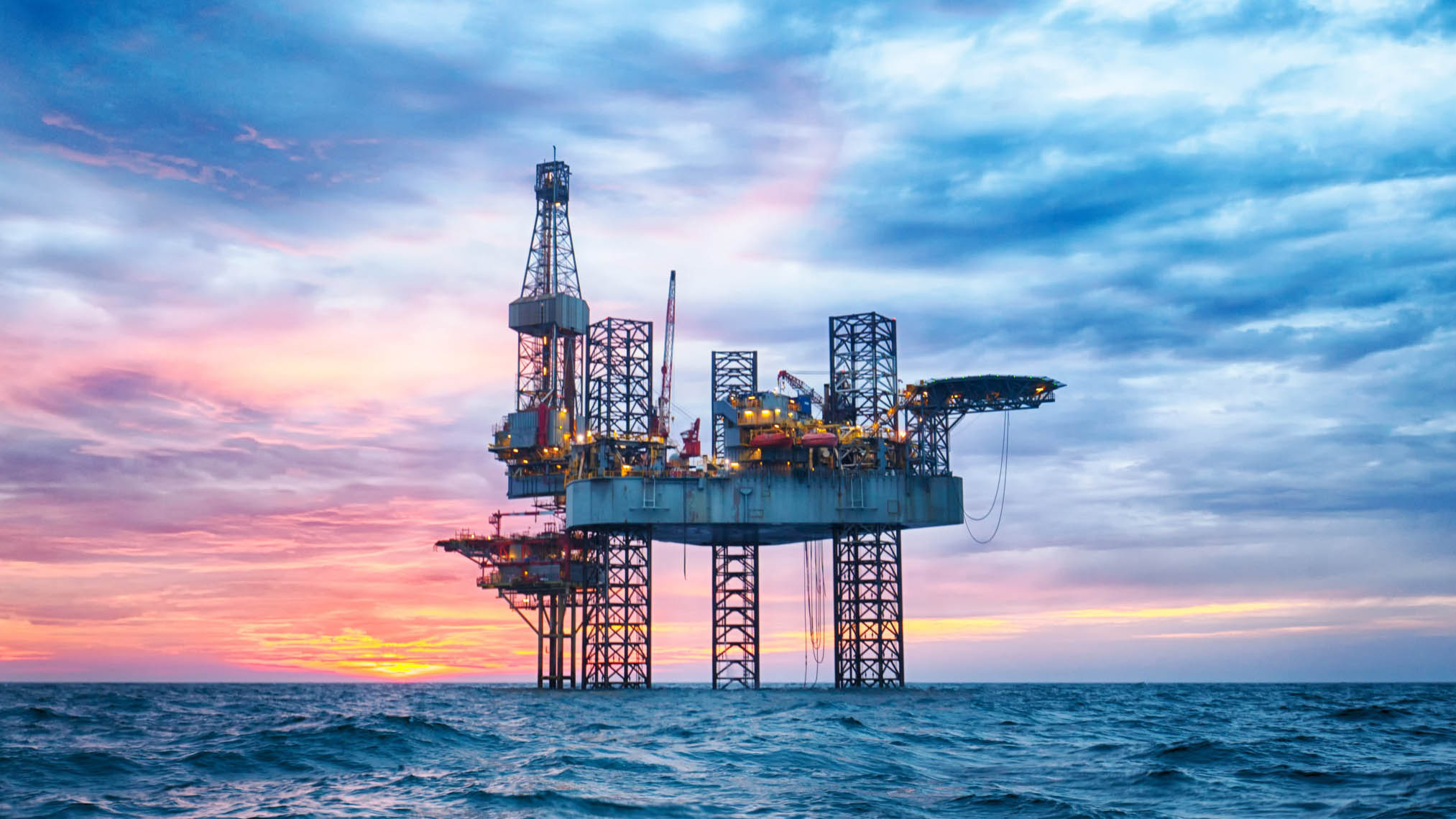 Our Values
Our company's foundation is built on our values:
Integrity
Trust
Partnership
Diversity
Ingenuity
Protecting People and the Environment
High Performance
A Team of Experts within Eclat Energy :
Experienced for over 20 years in the world-class Oil Sector and dedicated to their jobs, the top management team is much awarded of the future outlook of the World Energy demand increase in 2040 with its challenges including African Region.
Diversity in the expertise to forward the changes that will be turned into business opportunity and gain in the commercial and residential energy demand particularly in developing countries.
Team ready and noticed that :
Efficiency will continue to play a key role in solving our energy challenges;
Energy demand in developing countries will rise 65% by 2040 from 2010;
With this growth comes a greater demand for electricity;
Growth in transportation sector demand will be led by expanding commercial activity as our economies grow;
Technology is enabling the safe development of once hard-to-produce energy sources;
Evolving demand and supply patterns will open the door for increased global trade opportunities.
Petroleum products are: Gasoline, Gasoil, JetA1 & DPK, Fuel Oil, LPG , Lubricants and Crude Oil.
Combining physical products and financing services expertise.
Supply chain Optimization
Our Key Market Entry Phases
The project first phase is concluded to introduce LPG products to the market that will be launched with its related business plan shared with our key stakeholders.
The phase 2 will introduce the high quality lubricants products to our consumer & industrials customers including transporters.
The Phase 3 will be the implementation of our retailing network.
The Phase 4 concluded with the entry into the other business units including trading of petroleum products, electricity, mining and metal.
A look back analysis will be performed to implement necessary adjustments and ensure high performance and operational excellence and ensure adherence and compliance to our company vision and values.
Eclat Energies aims to be a place of choice for the best people in the industry. We pride ourselves on our ability to provide employees with careers that are professionally stimulating, personally rewarding, and focused on creating value. Our culture fosters entrepreneurial thinking, facilitates teamwork, and is based on ethical behavior.